Finding Chihuahuan Meadowlark in SE Arizona
Chihuahuan Meadowlark Status in SE Arizona
Fairly common resident.
Best Time of Year to Find Chihuahuan Meadowlark
Year round.
Chihuahuan Meadowlark Status in USA
Found in suitable habitat in Arizona, New Mexico, West Texas, Colorado and into neighboring states a little.
Chihuahuan Meadowlark Habitat
Fairly easy to find in pure grassland, mesquite grassland, and agricultural field edges.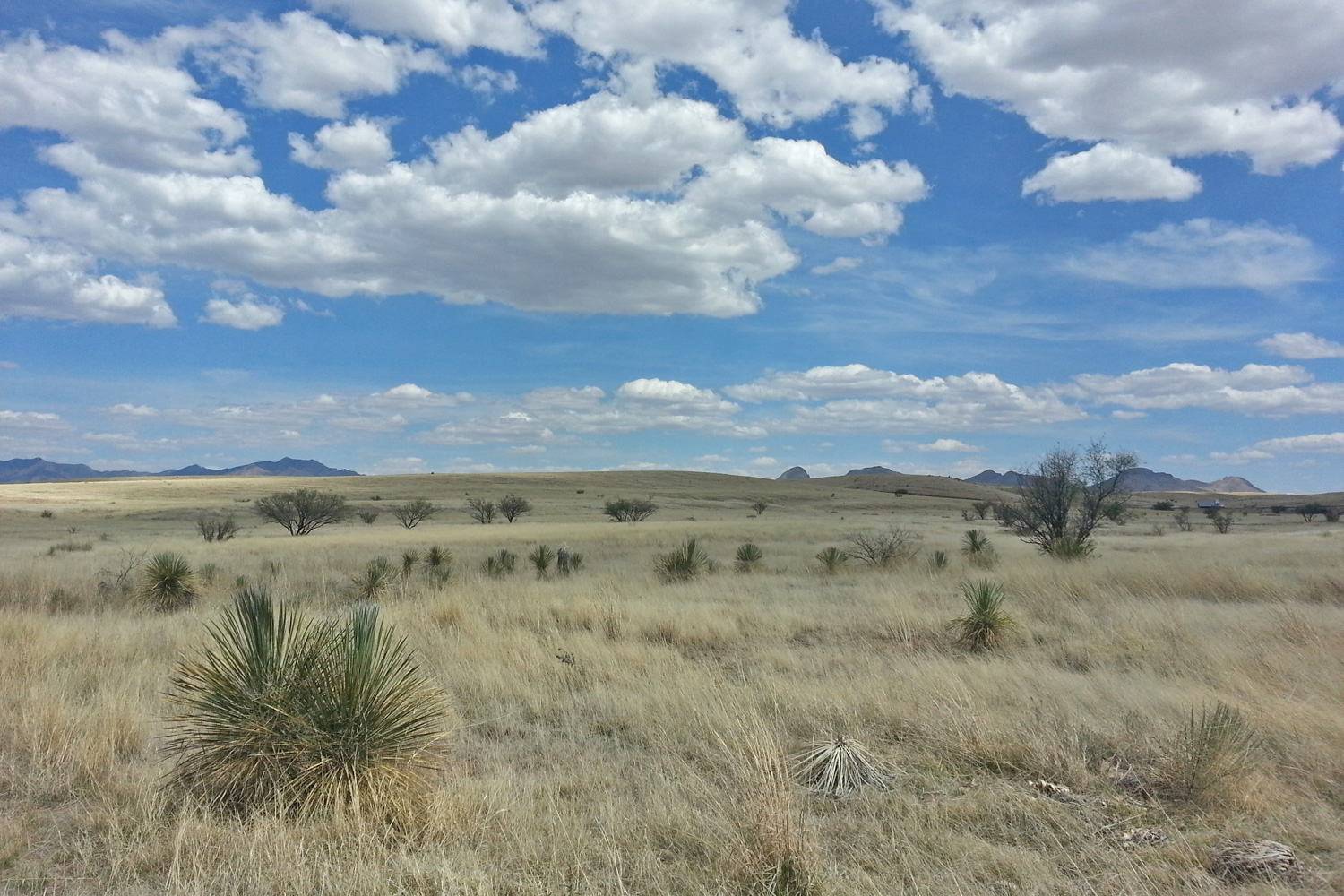 Chihuahuan Meadowlark Range
Throughout SE Arizona, in suitable habitat.
Chihuahuan Meadowlark Range map from eBird
Specific Sites for Chihuahuan Meadowlark
The most obvious places to look for Chihuahuan Meadowlark is the Las Cienegas National Conservation Area, east of Sonoita, the San Rafael Valley, south of Patagonia, the Sulphur Springs Valley, and grassland around the foothills of the Atascosa, Patagonia, and Huachuca Mountains.
Tips for Finding Chihuahuan Meadowlark
Slowly drive the roads through grassland habitat, scanning fences and mesquites for perched birds, and  watching for the distinctive tail pattern as birds are flushed up from the roadside. Seeing them flush from close range offers good views of the tail pattern, especially when the birds spread their tails just before landing, so keep them in your binoculars for as long as possible to get that view. You can also listen for their distinctive calls and song, and locate them that way.
Chihuahuan Meadowlark Photos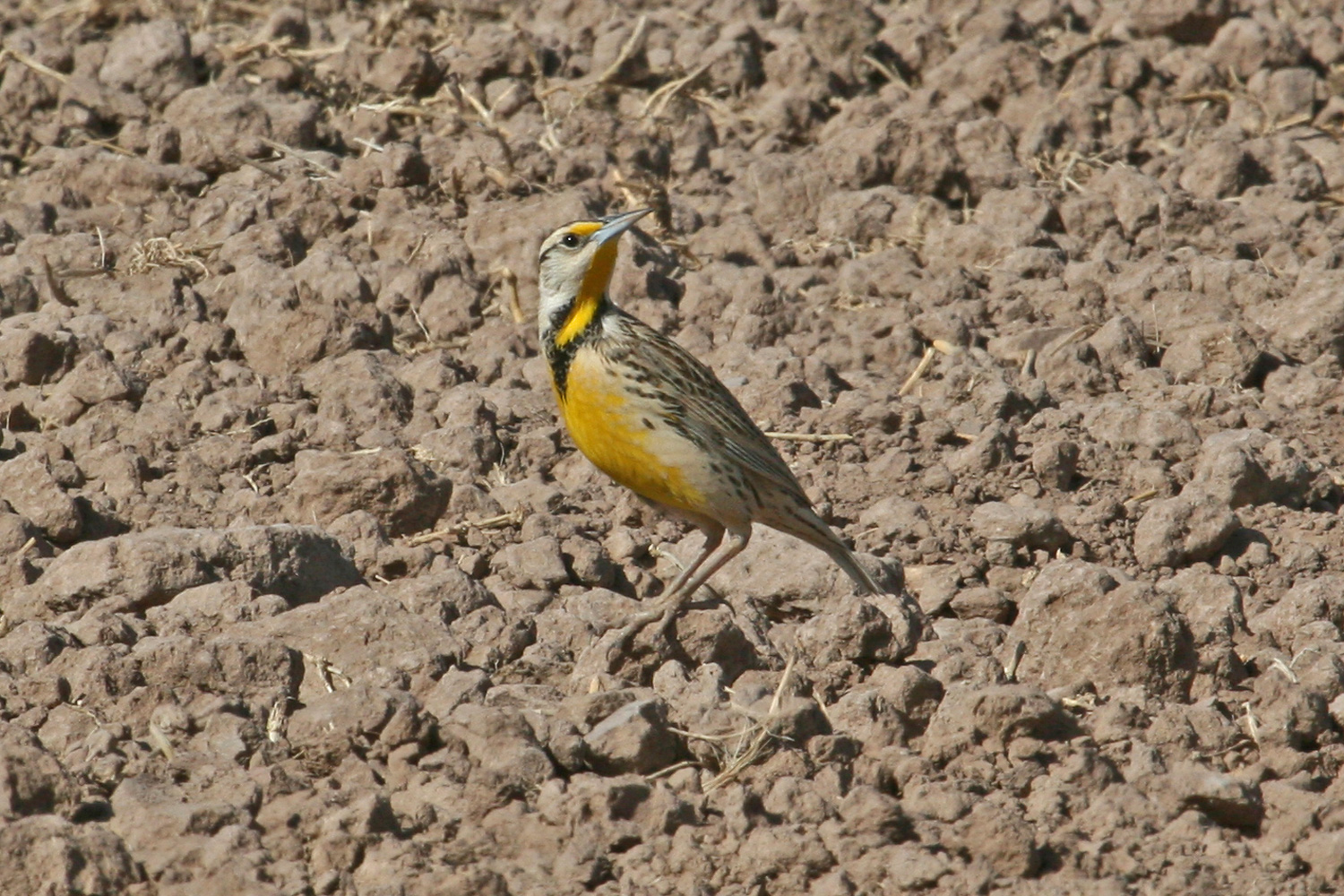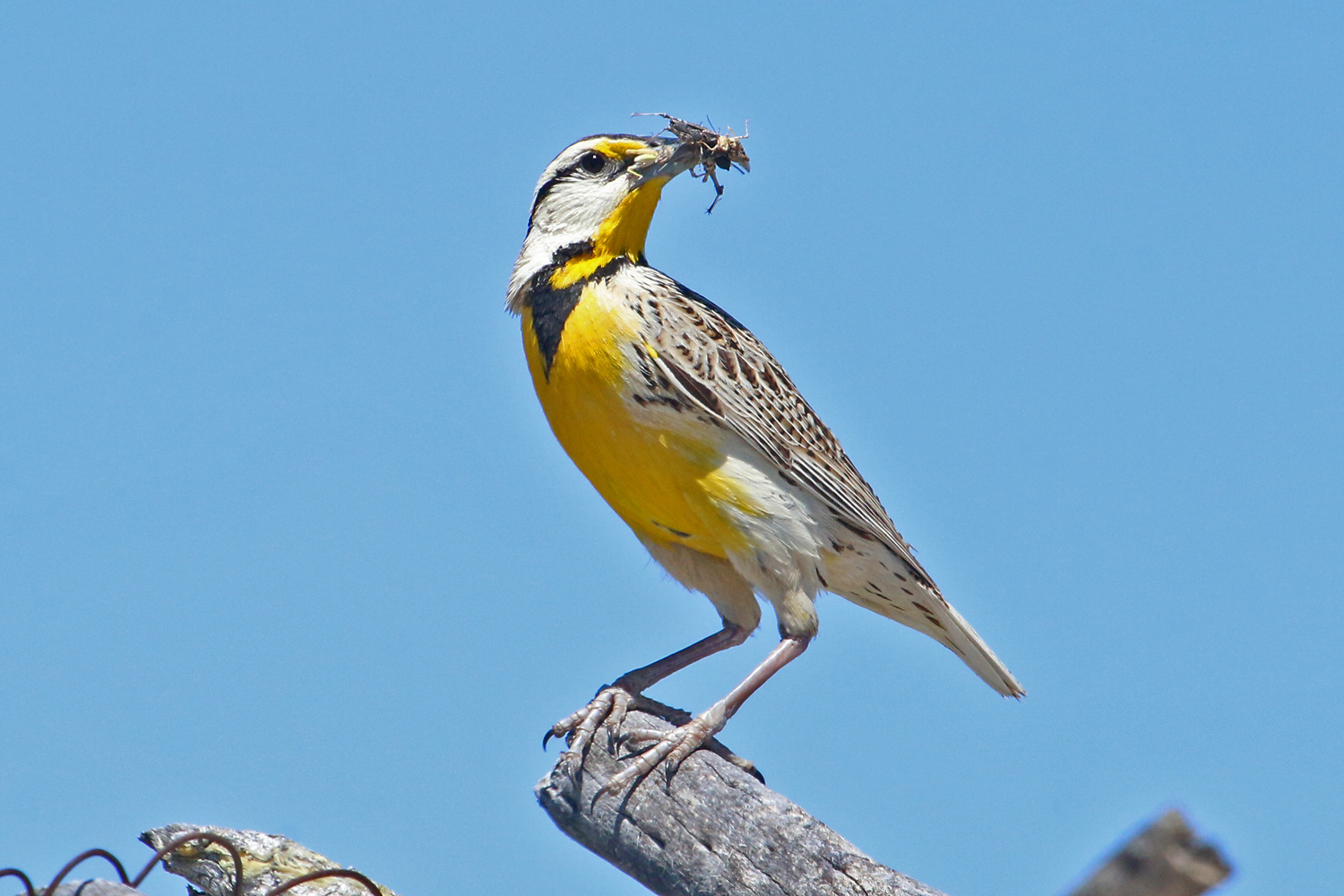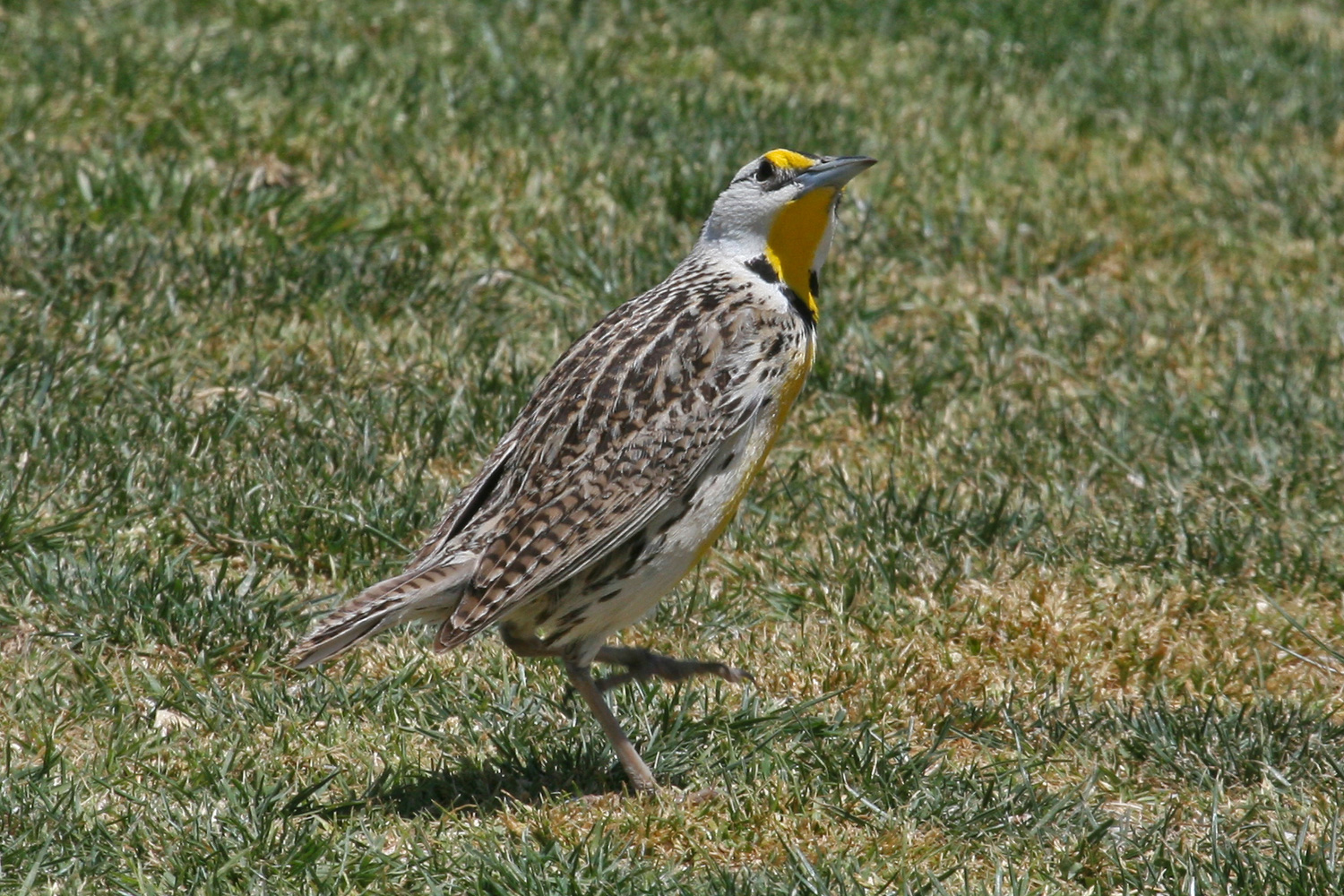 Page updated: July 2023. All photos copyright © Richard P Fray, unless stated